La Normanna Soc. Coop. Agr.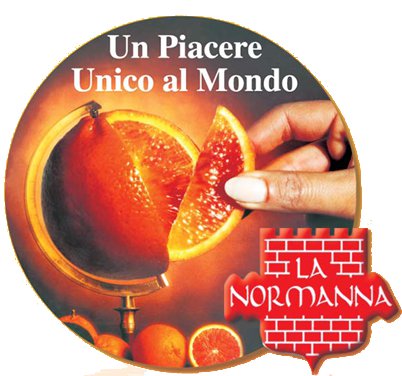 La Normanna s.r.l. stems from the forty-year long experience of its founder, Cav. Salvatore Mazzamuto. The company primarily operates in the citrus sector, yielding, packaging and marketing Sicilian citrus (P.G.I. blood oranges, mandarins and lemons) and it actively arises with professionalism in the fruit and vegetables market (melons, watermelons, P.D.O. prickly pears and dried tomatoes).
The whole of process for producing, conditioning, packaging and marketing allows La Normanna to act as one of the most updated and dynamic companies,emerging in the citrus and fruit and vegetables sectors.
La Normannna yields and markets exclusively Sicilian products, selected by a qualified staff of experts in those areas of the island that are of particular vocation for specific crops: citrus fruits come from the territories of Paternò, Belpasso, Palagonia, Lentini, Ramacca, Sortino, Fiumefreddo, Avola and Noto.The choice directly made in the election area and harvest made during the period of maximum ripeness give all the varietal qualities unique organoleptic characteristics.
La Normanna pays particular attention to ensuring the quality of its production: the continuing search for the best standard is performed by a team of expert agronomists who follows the product since production in the countryside, applying the GlobalGap standard.
The company is also able to offer the highest guarantees on food safety and hygiene of production processes and, consequently, of the packed product. We have an internal laboratory for carrying out the qualitative and organoleptic analysis of our products, while multiresidual product analysis are performed by the "Agriolab" laboratory of Bari (Sinal certificate). In the conditioning phase, La Normanna counts on highly qualified personnel that, due to the long professional experience, the HACCP self-control business plan, BRC and IFS standards, ensures a high level of hygiene on behalf of consumers.
La Normanna has a modern and efficient indoors plant of 1,700 square meters, with cold storage cells and cells sorting the finished product, which can hold a total of up to 2,700 tons of product, this allows the company to operate with criteria of efficiency and flexibility aimed at total customer satisfaction. The packaging of our fruit and vegetables is achieved through automated and traditional production lines.
La Normanna, thanks to agreements with qualified and equipped national carriers, ensures rapid and punctual delivery of our products, travelling only at controlled temperatures.
The largest export market is the Italian one, where La Normanna works with established firms in the largest Italian retail market, who in recent years have appreciated the quality of our fruit and vegetables, punctuality in delivery, the modern and efficient organization. Deliveries are made in U.S.A. and Canada, by sea through refrigerated container, by 25/30 days from the order.
IMPROVEMENT PLAN
Always sensitive about the respect of environment and the highest ethical standards, resulting from a corporate culture aiming at fairness, transparency and respect for rules, La Normanna identified for 2016 the transformation of the electrical conditioning system from traditional to photovoltaic as one of the improvement plan's objectives, in order to produce clean, renewable energy for the entire needs of the business cycle.
LA NORMANNA and SOCIAL ISSUES
For several years we are among the suppliers selected by the AIRC (Italian Association for Cancer Research), which annually organizes the event "Oranges for Health" (www.arancedellasalute.it), which takes place in 2,700 places including schools and public squares of Italy to raise money for cancer research.
Our commitment continues with supporting of sports activities for local and our employees kids, in fact besides contributing through our sponsorship to A.S.D. Basket Paternò and football school A.S.D. Real Città di Paternò, we created "La Normanna football club", a football team formed by our staff and children to spend pleasant moments of aggregation, participating in amateur tournaments for charity.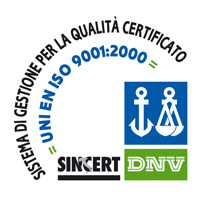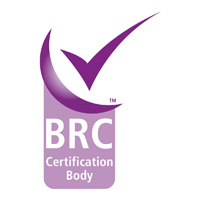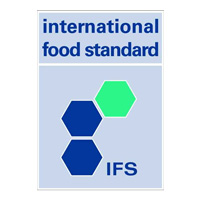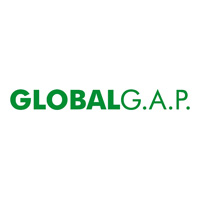 Contact Info
Address

La Normanna s.r.l.
C.da Tre Fontane
95047 - Paternò (CT)

Tel

095/7981308

Fax

095/623777

E-mail

lanormanna@lanormanna.it

Website

www.lanormanna.it